Byer Fountain Motor Inn
— Holbrook Motel —
Popular Holbrook Motel, the Byer Fountain Motor Inn is located almost mid-way between Sydney and Melbourne just off the Hume Highway in the recently bypassed Submarine Town of Holbrook, NSW.
This Holbrook motel has a combination of single, double and twin share ground floor accommodation making it a perfect rest stop for singles and families.
All 36 rooms are ground floor and have reverse cycle air conditioning, tea and coffee making facilities, fridge, modern LCD TVs with Austar Cable, clock radio alarms, toasters, electric blankets and are now well away from highway traffic noise.
Our fully licensed restaurant is open on weekdays (except Public Holidays) and specialises in simple 'home cooked' 'country style meals with vegetarian and gluten free options and can seat up to 50 guests. (The restaurant is closed from 25 December to 1 January during Xmas holidays).
Continental breakfast is available at a surcharge and can be delivered to your room the night before.
Our large grounds offer ample off highway parking for guest towing trailers or boats. It's also a perfect overnight stop for even the largest coaches allowing guests and their luggage to be delivered right to their rooms.
Well I'm back at my favourite motel. A real down to earth place with beautiful rooms, a very good restaurant and the beautiful Kavita working her butt off to make sure everything is right and everyone is satisfied. I've said it before but the first time I stayed here was to break a journey for the night. I ended up staying three nights because I loved the place. Been back a few times now not as a journey break but as a destination I enjoy. Highly recommend it for overnight travellers, weekenders and tour groups alike.
What an amazing place, I normally stay at another place in Holbrook but it was booked out, lucky for me. When I rang to book a room the lady on the phone was lovely and nothing was to hard. Even told me where I could park the truck. When I got to the room the air con was on and the room was perfect. Thank you so much. Will definitely stay here again.
2020
RECOGNITION OF EXCELLENCE
HotelsCombined
Byer Fountain Motor Inn
164 Albury Street
Holbrook  NSW  2644
T: 02 6036 2077
E: admin@byerfountainmotorinn.com.au
W: www.byerfountainmotorinn.com.au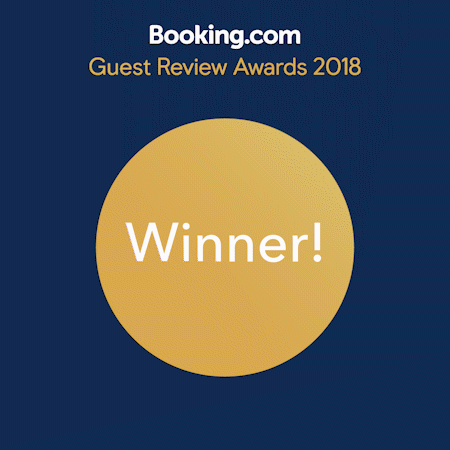 Reception Hours
Mon-Fri 9am – 9pm
Sat-Sun 10am – 8pm
Public holidays 11am – 7pm
If arriving outside of Reception hours, please call us on 02 6036 2077 for instructions on late check-in (by 8:30pm on weekdays and by 7:00pm on weekends and Public Holidays).
Keeping in line with the current social distancing instructions from the Government, we are minimising face to face contact with our customers. However, we are still welcoming guests into our motel and arranging requests for accommodation without having to check-in via Reception. Once you have made a booking, please contact the property directly for payment and check-in instructions during business hours.
Unfortunately, due to lack of customers, the Restaurant is not operational during this time until further notice. We appreciate your patience and understanding.